Atlanta Georgia Relays International Meet is an annual track and field event that combines world-class events with a meet suitable for people of all ages and athletic abilities. Our aim is to create a program that cultivates discipline and pride. Our meet differs from others because we display youth, masters, and pros creating an environment the whole family can be a part of! Atlanta Georgia Relays prides itself on giving athletes across the globe a platform to compete in the mecca of track and field in the United States. Home of the 1996 Olympics and some of the most prominent sports teams in the country, we have built our legacy in a place where our athletes can achieve at a high level and be recognized for their accomplishments.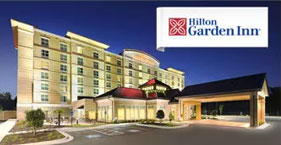 ---
Use group name and group code for discounted rate at the Hilton Garden Inn.
Group Name: ATLANTA GEORGIA RELAYS
Group Code: AGR
Check in: May 24th, 2019
Check out: May 27th, 2019
Book now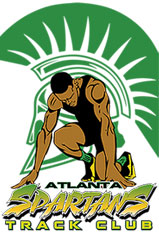 In association with AGR
check here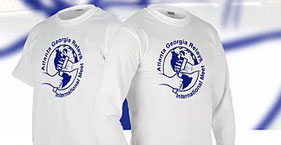 ---
Create memories with custom apparel! Visit us on-site at the even1!
Choose the Shirt
Choose the Size
Choose the logos to Customize
order now